About Us
Welcome to Verboten Motorsport. Verboten Motorsport was set up as the webshop to sell the road,track and race components designed and manufactured by us
We have a very unhealthy interest in making cars go faster , making them stop more quickly and handle better by offering well engineered solutions to automotive problems.
We aim to design and manufacture the components we sell so long as we have the technical ability and correct plant and equipment. The items we don't manufacture will be sourced from partner companies with full certification and traceability.
Within our organisation we use Solidworks for design ,we are able to 3d print items to a maximum size of 500mm x 500mm x 500mm .We are able to produce sand, gravity and Low pressure aluminium castings, We have both Vertical CNC Machining and CNC Turning. We have a powercoating plant with pre-treatment. And we can carry out assembly of complex products.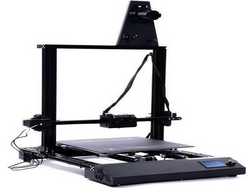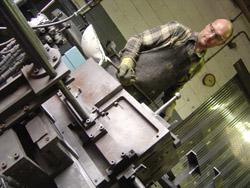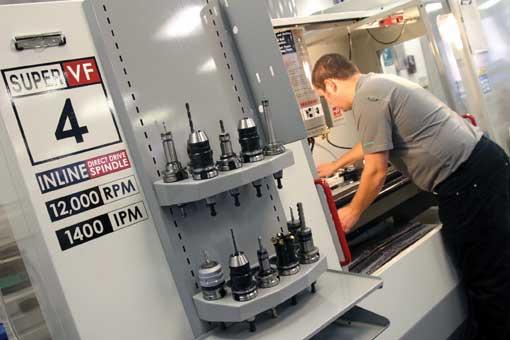 • Verboten-Motorsport.com
• Nene House, 1 Robinson Close, Telford Way Industrial Estate Kettering Northants NN16 8PU.
• Telephone : +44 (0)1536 674075
• Email : hello@verboten-motorsport.com